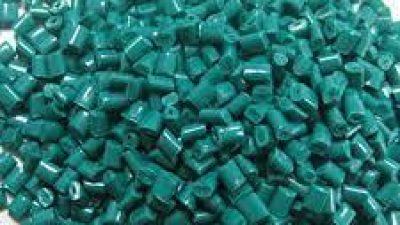 Avi additives Pvt. Ltd is one of the best Pearlescent Masterbatches Manufacturers India. The masterbatch size and quantity are manufactured according to the customer's requirement. Avi additives are known in the masterbatch market for our in-time delivery, quality, and efficiency of our products.Our range of Pearlescent Master Batches contains special pearl stains, which have varying particle sizes that produce sparkle effect. These White Masterbatches find applications as key additive in various plastic resins in order to attain necessary colour and guard from UV radiation.
Pearl Masterbatch or Pearlescent Masterbatches is used in products that require a metal flash effect with the hue of soft natural pearls. They give a rich look to the product and are completely non-toxic. These masterbatches find application in manufacturing food packaging, cosmetic containers, electrical enclosures, and other decorative materials. Pearlescent masterbatch products display a fascinating multi-angle color, improved product quality, and enhanced visual effects.
Our Pearlescent masterbatches are compatible and can be used in high concentration, have good weather resistance, come in uniform particles, bright hue, and are of a higher quality. and other characteristics suitable for uniform density. To avail economical masterbatches, give us a call today!
| | |
| --- | --- |
| Usage/Application | Plastic Industry |
| Material | PP/PE/PS/EVA |
| Brand | Aviadditives |
| Color | All Pearlescent Colors |
| Form | Granules |
| Packaging Size | 25 kgs |
| Size | 3.5mm |
| Pack Type | Plastic Bag |
| Usage | Plastic |
Food packaging
PE, HDPE, PMMX, EVA, LDPE, PP, PVC, PS, GPS and ABS
Blown Films
Injection molding
Cosmetic containers
Electrical enclosures
Decorative materials