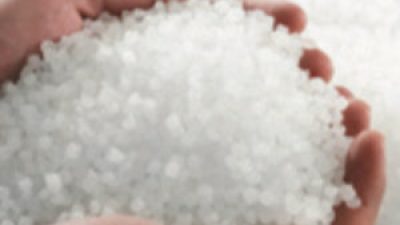 One of the best Plastic Additives Masterbatches manufacturers in India is Avi additives Pvt. Ltd. With a vast product portfolio, and over 15 years of expertise in the masterbatch industry, we have ensured a wide client base all over the country. Our premium quality and long-lasting additive masterbatches have given us a good reputation in the market. We produce plastic performance additives masterbatches using the best technologies accessible in pigments, haulers, and processing.Our complete pan-India advertising structure and years of experience in the plastic industry has helped us to reach this management position. Our manufacturing company provides tailor-made, consistent, high-quality and cost effective resolutions for the plastic industry. Colour matching begins at the knowledge hands of engineers, specialists and trained staff who scan through the bank of stored colour shades for the neighboring match or match the shadow using particular colour matching software.Additive masterbatches consist of one or more additives and a polymer-specific carrier resin.
Generally, polymers used in plastics are not in their purest form. This is why in commercial plastics the polymers are blended with monomeric ingredients. This process is done to improve the efficiency and performance of the product. Usually, monomeric additives may be classified as strengthening fibers, fillers,connecting agents; plasticizers; dyes; stabilizers; dispensing aids; flame retardants, discolors; and ant stats.
We at Avi additives have a wide range of Plastic Additives Masterbatches. To avail premium quality plastic additives, pick your phone and give us a call.
| | |
| --- | --- |
| Usage/Application | Plastic Industry |
| Material | Plastic |
| Form | Granules |
| Packaging Size | 25 Kgs |
| Size | 2 to 5 mm |
| Minimum Order Quantity | 25 |
| Carrier Resin | Polyethylene |
| Physical Appearance | Black Granules |
It is incompatible with PO and acts as a lubricant.
Improve Polymer flow in extrusion.
Improve productivity
Reduces backpressure
No gel formation
Improves surface finish and gloss
Quicker color changeover & reduces machine startup time
Power consumption effectively reduces