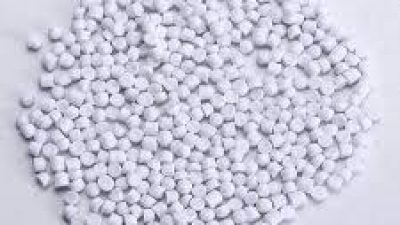 For those looking for the best White Masterbatches Products manufacturers in India, Avi additives Pvt. Ltd in Hyderabad would be suitable. Established in 2006, we are leading masterbatches manufacturers in India. The purity and quality of our products have ensured that we have a wide client base all over the country.White Masterbatches are made with exclusive method and extracts, which give outstanding dispersion, supreme whiteness and best opacity level. All of our products are backed by comprehensive technical support that safeguards quality, dependability, and value. We address mutual challenges while improving your process control, quality, and effectiveness.Using our extensive knowledge and state-of-the-art production capabilities, Avi additives are able to produce high quality masterbatches containing different outdoor and indoor grades.
Avi additives Pvt. Ltd offers a comprehensive range of White Masterbatches Products that provide high opacity, maximum whiteness index, and excellent dispersion. We have a wonderful set of unique combinations of TiO2 with various base polymers. We even use highly loaded titanium dioxide grades for maximum opacity. All our major white masterbatches meet the international standards of food contact regulations. We even offer our color matching service to meet our customers' requirements.
To get premium quality masterbatches from the leading White Masterbatches Manufacturers in India, pick your phone and give us a call during business hours.
| | |
| --- | --- |
| Pack Type | Bag |
| Usage | Plastic Injection product |
| Pack Size | 1-5Kg |
| Ageing time | 240 h |
| Strength | 20 Mpa |
| Fracture tensile strain | 330% |
| Colour | White |
| Brand | Aviadditives |
Ultraviolet light resistance
Flame retardant
Anti-static
Corrosion inhibitors for metals packaged in plastic
Durability and Endurance
High Opacity